Real Estate Law Firm
Real Estate Law Firm Serving Miami and the Beaches.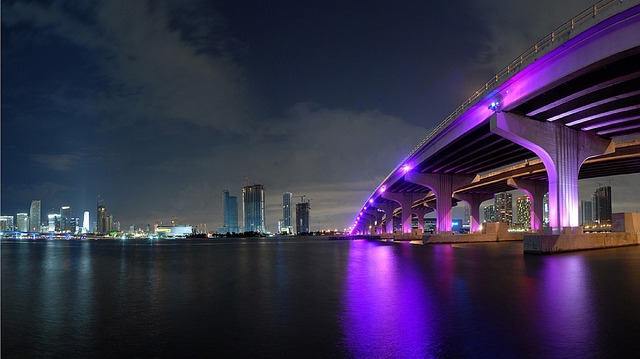 Real property transactions may become complicated and the services of an experienced Miami real estate law firm like ours may make the difference between successful and timely completion or legal entanglements and loss of money.
All real estate transactions must be handled with care always taking into account the needs of buyers and sellers.
Lawyers from the Office of Holly Cohen P.A. routinely handle a large  number of services on behalf of their clients, regardless of the size of the property.
The purchase or sale of residential properties must be handled with time concerns as usually the loss of time may incur in increased costs for the clients. Special care must be taken to make sure that all steps are taken  in advance to reach to a closing date without unforeseen problems. When representing a property seller our lawyers ensure that the potential buyer has access to the financing needed in order to make the process seamless. Our residential real estate lawyers have vast experience in the purchase and sale of  homes and condos.
Commercial real estate legal services

Providing excellent legal services are critical when dealing with commercial real estate transactions.  Usually there are many parties involved in this type of transactions. Apart from the buyer or seller, there may be lenders, tenants, landlords, and lien holders. A good real estate lawyer will advise  his client wisely, and clear the path of all the stumble blocks in order to complete the transaction in the stipulated time.
Obstacles to overcome:
· Legal background work – In order to make sure that all transactions are within the margin of the law.  Making sure buyers, sellers or landlords and tenants are able to successfully complete the transaction and avoiding lengthy  litigation down the line.
. Documentation review – Analyze contracts and insure timetables are kept.
· Review of Financial Terms and Conditions – Ensure that all financial documents are legally sound and in the best interest of the parts.
· Write or review all contracts – Our commercial real estate lawyers routinely prepare or review contracts, leases for commercial property owners and tenants.They make sure that the terms are reasonable and correct.
· Title examinations – Title companies routinely do the background work, none-the-less commercial real estate should be revied prior to the closing.
The Miami Real Estate Law Firm of Holly Cohen P.A. prides itself for over 20 years of successful service. Visit Us or Call Now!
Save