Miami Probate Administration Lawyer
Miami Probate Administration Lawyer Holly Cohen P.A.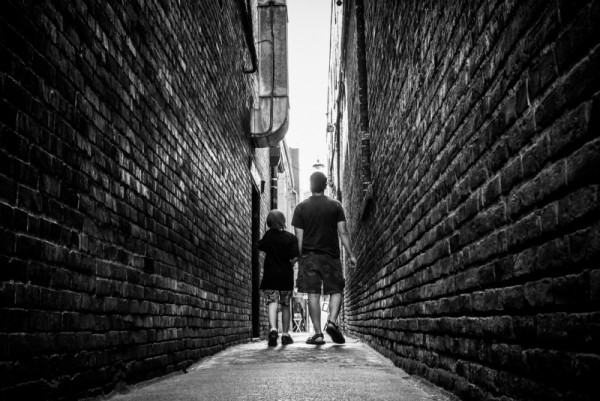 Florida probate  law  is a court-supervised process for identifying, gathering the assets of a deceased person, paying his outstanding debts, and distributing the assets to the beneficiaries.
The point of probate administration law is to be able to execute all important parts of a deceased person's will.
It ensures that physical things and money will be correctly distributed to all heirs that are named in the will.
If assets need to be sold in order to raise money to pay any debts that the person may have had, this is also done through probate administration.
Probate assets assets that were owned by the deceased person by herself, or that were owned with one or more co-owners and were not determined  in the will..
Probate administration law deals with the proper execution of what is stated in the will of the person that passed away.
If there is any transfer of assets from the deceased to their heirs, the Miami Probate Administration lawyer will handle it.
If there are any real estate that needs to be sold or distributed, taxes that will need to be paid, and anything other assets of the deceased person, it will all be taken care of.
If you live in Florida and are in need of an experienced probate lawyer, contact Us.
Our Miami Probate administration lawyers are experienced in all areas of Florida probate law and will help you get all details figured out, having our team next to you will guarantee a smooth transfer of assets and closing of the estate process.
Florida probate administration law follows strict guidelines to ensure that all assets are handled correctly.
Having a valid will make the entire probate proceedings go a lot faster, giving you the desired outcome as fast as possible.
Holly Cohen P.A. is your Miami Probate Administration Lawyer
Contact Her Now

Save