Developing Properties in South Florida – The Smart Way
Developing Properties in South Florida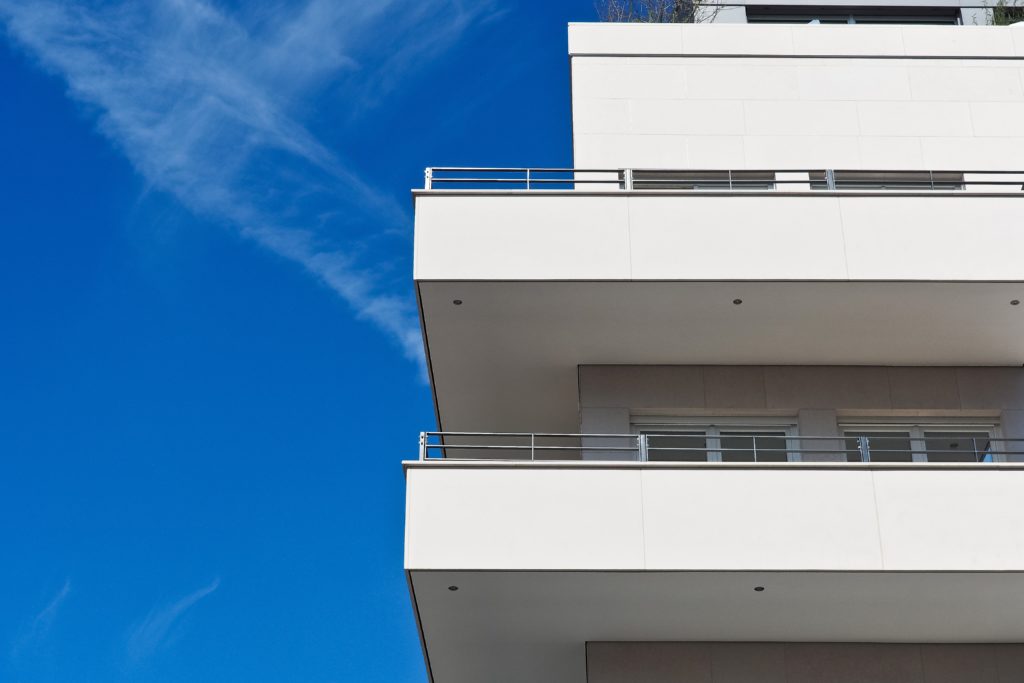 Developing properties may have different meanings to different people, but all of them require a firm legal base if they are to succeed.
Starting a career in property development, whether it is on the  engineering, architecture or construction areas; or perhaps developing land for residential or commercial ventures; there is one thing the property development industry requires: a firm legal framework to build every project successfully.
Developing properties, especially in South Florida involves hundreds, if not thousands, of people to make it happen. Consultants, contractors, builders, engineers, designers and suppliers just to name a few.
To make sense of the entire process,  structure is required. Beginning with thorough understanding of your target market is the only way you will have the right product for the right customers.
Getting your product right is critical to your project's success.
Here are a few points to be considered by developers if they are to succeed:
Legal Framework – Will the project pass the local requirements?, is the company legally structured?, are all the partners roles clearly defined?.
Human Resources –  How many consultants do you need to get your project designed and approved by the local Authorities, how many contractors will be required to build the project?.
The Market– Detailed knowledge of  your market will ensure that your project meets the requirements of your potential  buyers.
Location – It is critical the site has the ideal location if it is to be sold or leased without complications.
Price – Delivering the property at the budgeted cost will guarantee your target market will pay  for it.
Risk –  Minimizing your risk is critical, at every stage of the project. Only by keeping risk low will dramatically increase the chance of success.
Marketing – How will the project be marketed to ensure fast sales or leases.
By now it is obvious that developing properties is a labor and money intensive process.
The only safe way to  do it is by starting with the correct legal infrastructure, hiring an experienced Real Estate Law Firm will ensure that every phase of the project advances without pitfalls.
Developing Properties in South Florida? Consider the Law Firm of Holly Cohen P.A. we have the experience to help you.